Backend developer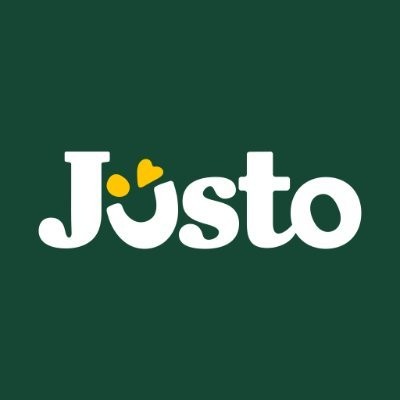 Jüsto
Software Engineering
Latin America
Posted on Monday, August 28, 2023
Jüsto es el primer supermercado mexicano sin tiendas físicas y 100% digital, buscamos revolucionar la industria de autoservicio por medio de prácticas comerciales más justas, reduciendo intermediarios, a través del desarrollo y aprovechamiento de tecnología y datos, y ser el súper favorito de todos.
Todos los días trabajamos arduamente y nos acercamos más y más a nuestra meta, ser el supermercado favorito de LATAM para el 2030. Por lo mismo, estamos integrando a más Justicieros a este gran proyecto ¿te consideras un@?
Backend developer
🍋 Serás responsable de:
Desarrollo de nuevas funcionalidades del producto, con foco en calidad de la implementación.
Resolución de bugs productivos y deuda técnica asociada al equipo.
Análisis de factibilidad técnica paras nuevas funcionalidades de producto.
Efectuar pruebas de integración, unitarias y E2E para validar las funcionalidades de producto.
Desarrollo hands-on de software.
Participar de reuniones técnicas para validar y proponer soluciones.
Revisión de código a pares.
Documentación de software.
Participar en todas las ceremonias del equipo (Standup, grooming, planning, retrospectives).
🍋 Para aplicar necesitas:
+2 años de experiencia demostrable en desarrollo de software con microservicios y CI/CD (Jenkins, Github Actions, Travis, etc).
Experiencia en resolución de problemáticas orientadas a Marketplace.
Experiencia en programación con múltiples lenguajes (Python or NodeJS)
Diseño web API.
Testing and Types of Tests
Observability, security patterns, microservices, design patterns, database basics, DevOps CI-CD.
🍋 Ofrecemos:
Sueldo justo
Aprendizaje y desarrollo acelerado
Ambiente de trabajo ágil, adaptable y enfocado en hacer que las cosas sucedan.