Site Reliability Engineer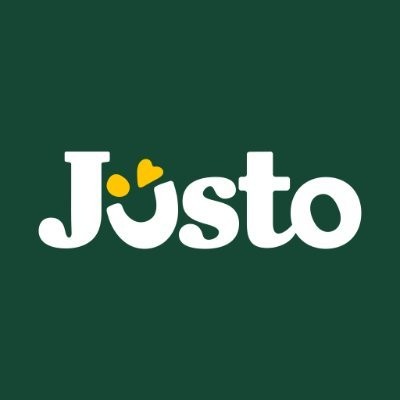 Jüsto
Software Engineering
Latin America
Posted on Tuesday, November 21, 2023
Jüsto is the first Mexican supermarket without physical stores and 100% digital, we are changing the supermarket industry through fairer commercial practices, reducing intermediaries, and through the development and use of technology & data.
We work hard every day to get closer and closer to our goal. For this reason, we are integrating more "Justicieros" into this great project.
SITE RELIABILITY ENGINEER
🥑 What will you do:
To ensure the reliability, availability, and performance of critical software systems and services. SREs bridge the gap between software development and IT operations by applying engineering principles to operations, with a focus on automation, scalability, and reliability.
Incident response and management.
Performance optimization.
Reliability engineering.
Continuous Improvement.
On-call Support.
🥑 Requirements:
+3 years of experience.
Troubleshooting Skills: Strong problem-solving and troubleshooting skills to diagnose and resolve complex technical issues.
System Architecture and Design: Understanding of system architecture principles, including the design and deployment of scalable, reliable, and fault-tolerant systems.
Cloud Technologies: Familiarity with cloud platforms such as AWS, Azure, or Google Cloud. Knowledge of deploying and managing applications in a cloud environment.
Monitoring and Alerting: Experience with monitoring tools (e.g., Prometheus, Grafana, ELK stack) to track system performance, set up alerts, and analyze metrics.
Incident Management: Understanding of incident response and management procedures, including on-call rotations, incident escalation, and post-incident analysis (blameless retrospectives).
Databases: Familiarity with various database systems (SQL and NoSQL), including their performance characteristics and management.
Load Testing and Performance Tuning: Experience with load testing tools to assess system performance under different conditions. Ability to optimize system performance based on test results.
🥑 What we offer:
Competitive salary & benefits
Opportunities for growth and advancement
A fast-paced and collaborative environment
Warm and friendly company culture