Executive Assistant to the CEO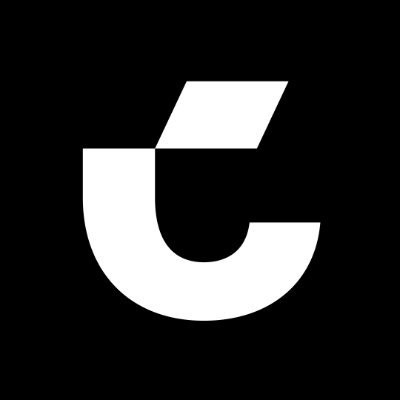 Current
Administration
New York, NY, USA
Posted on Tuesday, August 1, 2023
Executive Assistant
Current is a leading U.S. fintech with nearly 4 million members, serving people who have been overlooked by traditional banks. Headquartered in NYC, our results-driven environment enables us to build better products, grow faster and empower everyone on our team to have an impact on our business and our mission to improve financial outcomes for our members.
About the role:
We are seeking an experienced and highly organized Executive Assistant to provide comprehensive support to our CEO. As the Executive Assistant, you will play a crucial role in ensuring the CEO's daily operations run smoothly, facilitating the CEO's ability to effectively lead the organization. This dynamic position requires the ability to anticipate needs, think critically, and offer solutions to problems with a high level of professionalism and confidentiality.
Responsibilities:
Efficiently manage the CEO's schedule, including arranging meetings, conferences, and appointments, while prioritizing conflicting commitments and ensuring optimal time management.
Assist with personal travel arrangements and appointments as needed.
Plan, coordinate and manage extensive domestic and international travel, including flights, accommodation, ground transportation, and itineraries.
Serve as the primary point of contact for internal and external stakeholders on all matters pertaining to the CEO.
Work closely with the CEO and other Executives to keep them well informed of upcoming commitments and responsibilities, and follow up appropriately.
Anticipate the CEO's needs in advance of meetings, travel, speaking engagements and other commitments.conferences, etc.
Build and maintain positive relationships with key stakeholders, both internally and externally.
Monitor and manage expense reports, reimbursements, and invoices for the CEO.
Act as a liaison and provide support to the Board of Directors. Arrange and handle all logistics for Board meetings and events: schedule meetings; draft agendas; develop, compile, and distribute presentation materials.
Manage and oversee three Executive Assistants and a small office support team
About You:
Goal oriented, can think at a higher level, connect dots and synthesize information well.
Able to proactively anticipate needs and plan with a forward thinking approach.
Strong critical thinking and problem solving, independent judgment and sound decision making.
Exceptional professionalism and ability to interact with a variety of internal and external stakeholders.
Can juggle multiple and competing priorities effectively, good at prioritizing with ability to respond with appropriate level of urgency.
Strong written and verbal communication skills, with the ability to communicate effectively with diverse groups of people & leaders at all levels internally and externally.
Qualifications:
Minimum of 4+ years' related experience supporting C-Suite executives..
Bachelor's degree in Business Administration, Marketing, Communications, or Project Management or related field.
Excellent written and verbal communication skills.
Proven ability to handle confidential information.
Must be proficient in Microsoft Office Suite (Word, Excel, PowerPoint, Outlook), Zoom, and the Google Suite of products.
This role has a base salary range of $115,000- $155,000. Compensation is determined based on experience, skill level, and qualifications, which are assessed during the interview process. Current offers a competitive total rewards package which includes base salary, equity, and comprehensive benefits.
Benefits:
Competitive salary
Meaningful equity in the form of stock options
401(k) plan
Discretionary performance bonus program
Biannual performance reviews
Medical, Dental and Vision premiums covered at 100% for you and your dependents
Flexible time off and paid holidays
Generous parental leave policy
Commuter benefits
Fitness benefits
Healthcare and Dependent care FSA benefit Employee Assistance Programs
Healthcare advocacy program for all employees
Access to mental health apps
Team building activities
Our modern Chelsea-based office with open floor plan, stocked kitchen, and catered lunches